Casio SE-G1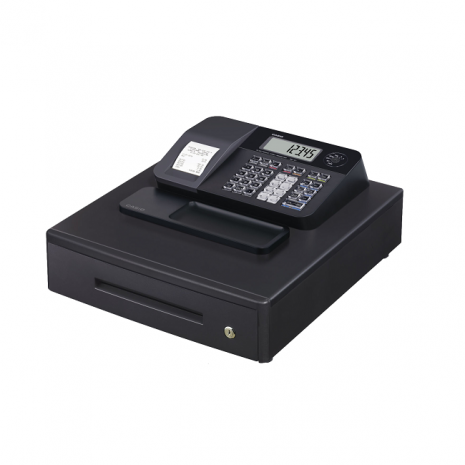 User-friendly, Faster Transactions and Sales Tracking
Need a robust and simple solution for your business? A cash register from Casio might be the perfect fit.
Support for 24 Departments
8 programmable department keys and 3 shift keys allow for up to 24 Departments / Items.
Great price point!
Low cost simple Cash Register for small businesses.
High-Visibility LCD & Thermal Printing
High visibility numerical display and thermal printing.